2023 - 2024 Annual Fund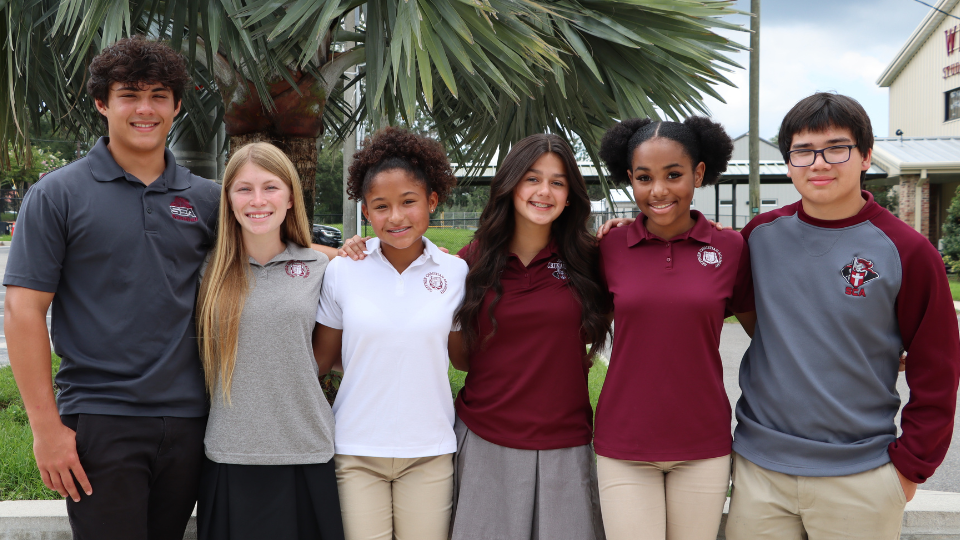 As Seffner Christian Academy celebrates 40 years of influencing young people with the Word of God, we are excited to continue this legacy alongside our entire school community to fulfill the mission and vision of SCA.

With your prayerful generosity and steadfast commitment to the Sader Way, together we can establish a healthy Annual Fund to further the impact both in our school and surrounding communities. We thank you for your continued partnership and trusting us to serve your family.
All Annual Fund gifts will be used towards the projects listed below and to support general operational expenses of our school.
Proposed Projects
Elementary Playground Renovation
Nine Outdoor Commercial Picnic Tables
Four Outdoor Basketball Goals
Cafeteria Tables
Upgraded Security & Cameras
Digital Backdrop for Fine Arts / Drama
Elementary Mobile Snack Shop & Spirit Store
Four 15 Passenger Mini Buses
Gifts restricted to these proposed projects are graciously accepted and appreciated.
Completed Projects
Elementary Playground Shade Covering
Secondary Coffee Shop
Complete Remodel of Teacher Bathroom
New Senior Parking Lot
Painted Gym, Wilson Center, and Cove
Extended Fencing for back of campus
In partnership with your continued generosity, above is a list of projects we have been able to complete this school year.
We thank you for your commitment to Seffner Christian Academy and celebrate all the Lord has done.
If you have other questions or would like to speak with us in regards to making a contribution to SCA, please contact our Institutional Advancement Office at 813-626-0001 ext #266 or email Jaime Prater at jprater@scacrusaders.com