Learning Plan for 6th - 12th grade

Beginning on Thursday, March 19, Moodle will be our primary avenue of delivery for our COVID-19 Learning Plan for grades 6 - 12. Secondary (6th-12th grade) students have utilized Moodle in various courses throughout the year, and we will build on their understanding of this platform to deliver quality instruction to ensure a continuation of their education at this time.
How does my child access their work?
Students will log into Moodle daily to view their courses. All required work will be listed by day for each course. Our Seffner Moodle page can be accessed HERE. Searching Moodle or visiting Moodle.org will NOT allow you to access SCA's Moodle page.
Assignments will be completed in English, Math, Science, History, Foreign Language, HOPE, and Bible courses.
Elective coures will not have e-learning assignments posted.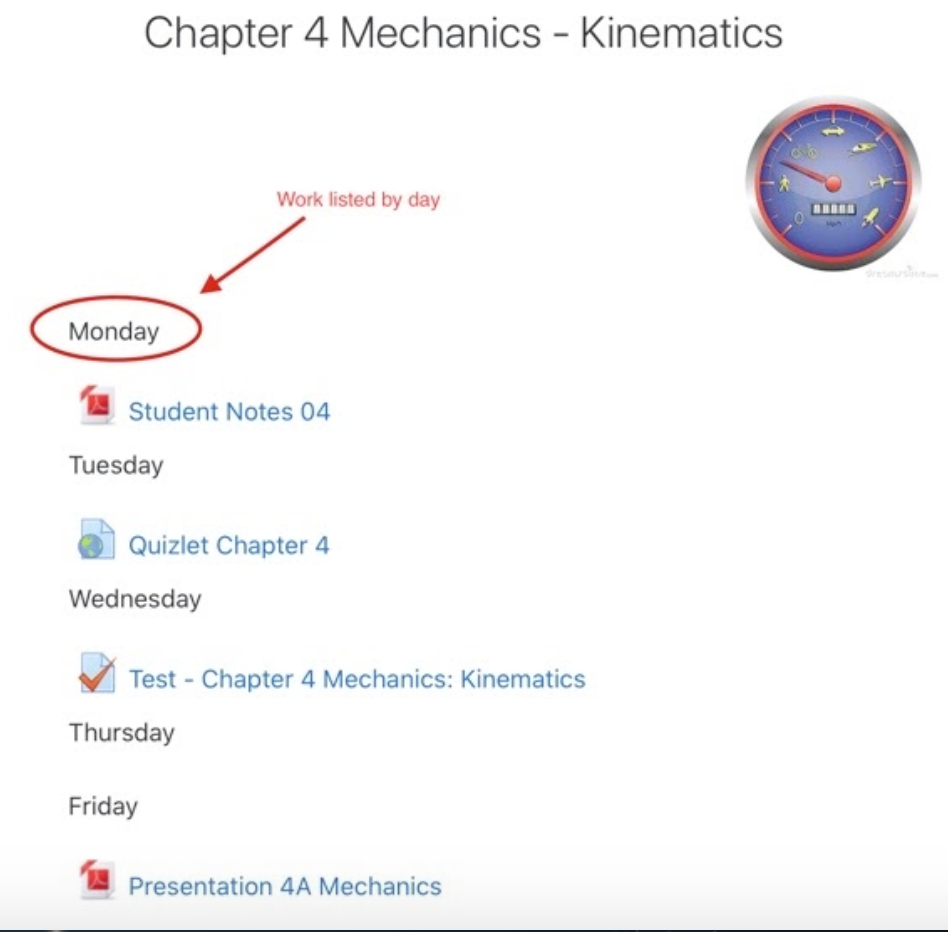 What if my child doesn't know their Moodle username and password?
Students can reset their own password on the Moodle home page in the link HERE. If you have additional issues logging in, please email Mr. Raines, our Tech Coordinator, at rraines@scacrusaders.com.
Supply Pick Up
Pick up times for the parents and students of middle/high school students is:
Tuesday, March 17 from 9 AM - 7 PM.
*High school students ONLY: teachers will communicate with the students if they need to report to campus to pick up any additional supplies other than their iPad.
Middle school students report to MS Hallway.
High School students report to cafeteria.
How will attendance be checked?
Attendance will be counted based upon the completion of the student's required daily assignments that are submitted to the teacher through Moodle. We will also use Moodle Access logs verify the student's access/login of the daily content.
How can I help my child at home?
Set a schedule that implements a designated learning time.
Eliminate ancillary distractions as much as possible - i.e. Phone, TV, etc.
Require your student to log in daily and complete the work listed for that day of the week.
Regularly monitor RenWeb for grades.
Periodically confirm student work by having your child show you their work in Moodle.
What if I need extra help?
If you need additional help in classroom work, please email your child's teacher. SCA teachers will be working 8am - 3pm, Monday - Friday. If you are unable to reach your teacher within 24 business hours, please email your respective principal.
High School Principal, Mrs. Pope- mpope@scacrusaders.com
Middle School Principal, Mrs. Kretzer - akretzer@scacrusaders.com
We're here to help and support you. Please reach out to us if we can be of assistance.