Join us for this year's Live Auction Event from 7 - 8:30 p.m. in the gymnasium. It's our biggest fundraiser of the year, and we hope you are planning to be part of this exciting night!
Doors open at 6:30 p.m. We will have some delicious gourmet desserts and coffee followed by our live auction. Dress is business casual. Childcare is provided at no additional charge.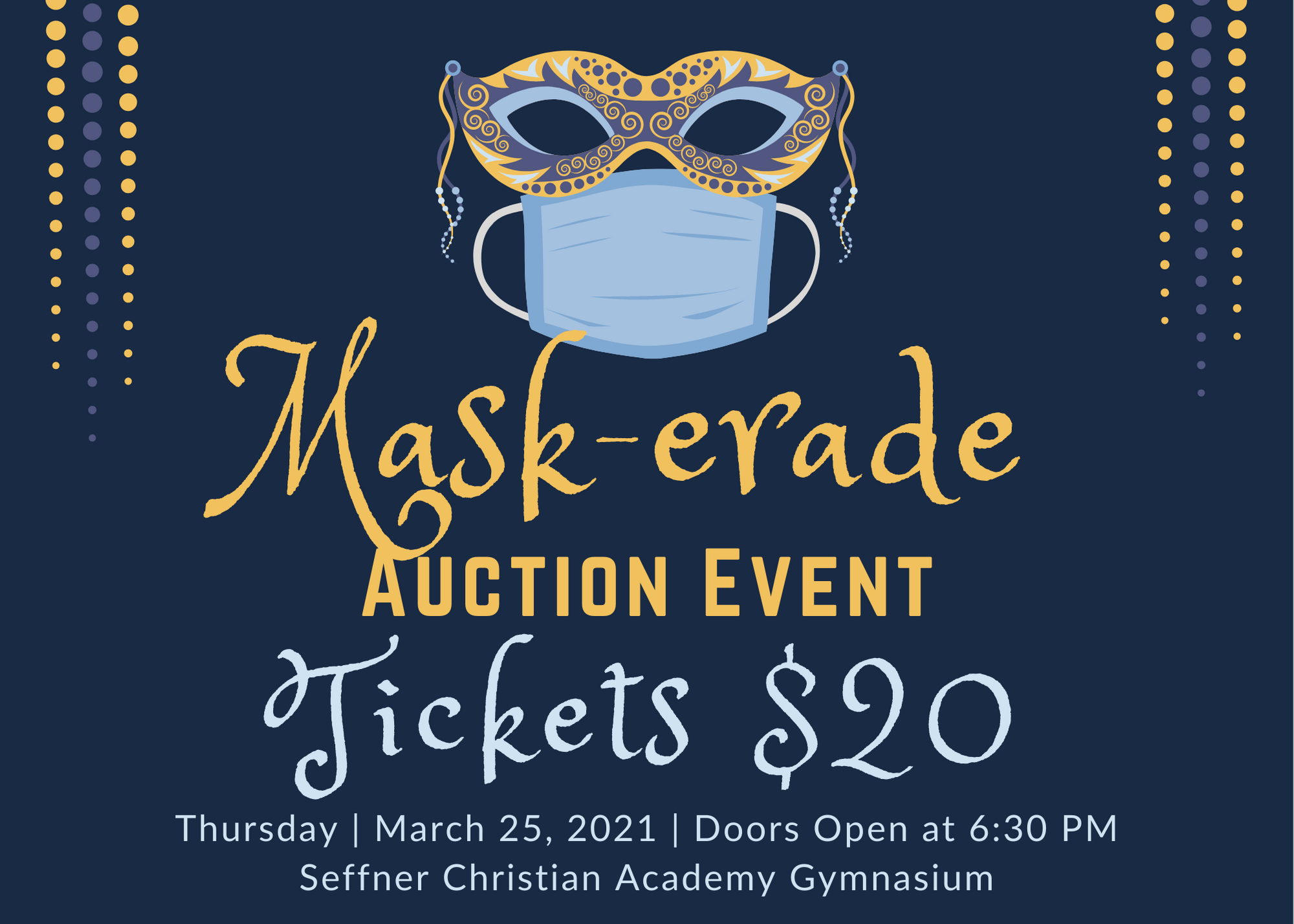 Each year, our auctioned items consist exclusively of donations from our supporters. Each item, gift in kind, and monetary donation makes a difference. If you or someone you know would like to donate a good or service, please complete this form. Thank you for your support!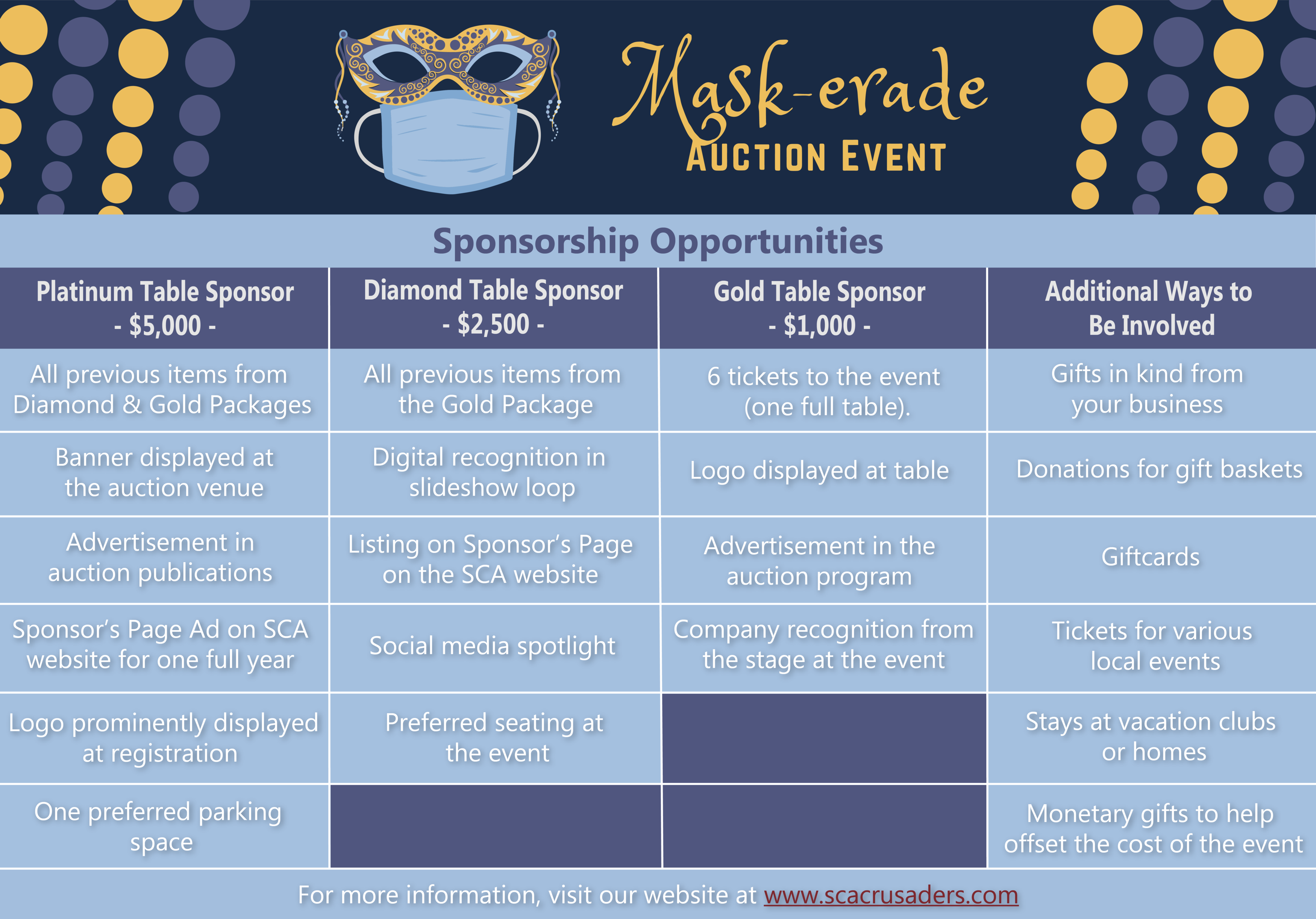 To reserve your table, or contribute to our auction, please click here.