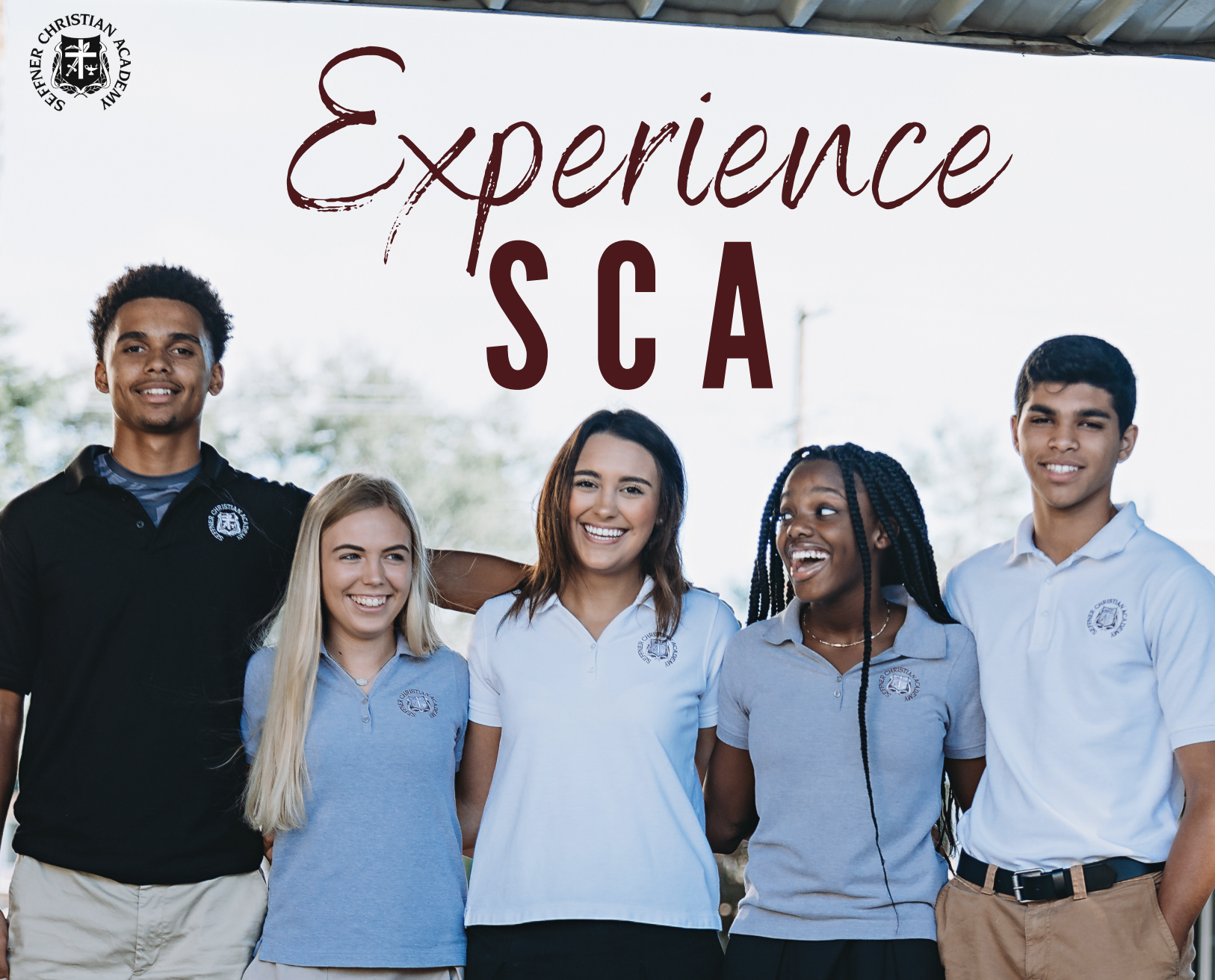 Open Houses for the 21/22 School Year

Open Houses for the 21/22 school year have ended - but we'd love to give you a personal tour! Contact our Admissions Team today!

Schedule a Tour

On-Campus Tours: SCA offers on-campus tours which allows you to see the campus in person and meet with an SCA Admissions Counselor. CLICK HERE to schedule an in-person, on campus tour.
*Note: COVID precautions are in effect at all events.