Seffner Christian Academy is planning to begin school in the classroom on August 12. We are currently reviewing CDC guidelines to be sure we are prepared for an August return. Face shields and masks have been purchased for our faculty and staff, to use if necessary. We have also met with our cleaning supply distributor to purchase proper cleaning and disinfecting equipment and supplies in an effort to take every precaution to keep our students, faculty, staff, and families safe. As plans are finalized, we will provide updates.
We are looking forward to seeing you on August 12!
---
E-Learning Interest Survey - Click here
20/21 School Year
SCA plans to open the first day of school on campus.
We are closely monitoring guidelines from the CDC and County Health officials.
Additional sanitizing equipment has been purchased.
Face shields and masks have been purchased to use, if necessary for staff members.
If face masks are worn to school, they will need to be a solid color.
As things change, we appreciate your patience while we plan for a safe return to campus!
Current Protocol: On Campus Guests
Subject to change
All visitors must check in at the front office to have their temperature taken. Temperatures above 100.4 will not be permitted to remain on campus.
Masks are encouraged.
Plexiglass has been installed in high contact areas.
As much as possible, visitors should observe proper social distancing guidelines.
Current Protocol: Student Athletes
Subject to change
Report to the gym to have temperature recorded. Students with temperatures over 100.4 will not be permitted to remain on campus.
Athletes must wear masks (unless doing a high intensity workout).
Observe proper social distancing.
Locker rooms are not available.
On campus workouts and the weight room must be scheduled with the coach.
All students must bring their own water bottle.
Find more information in the links below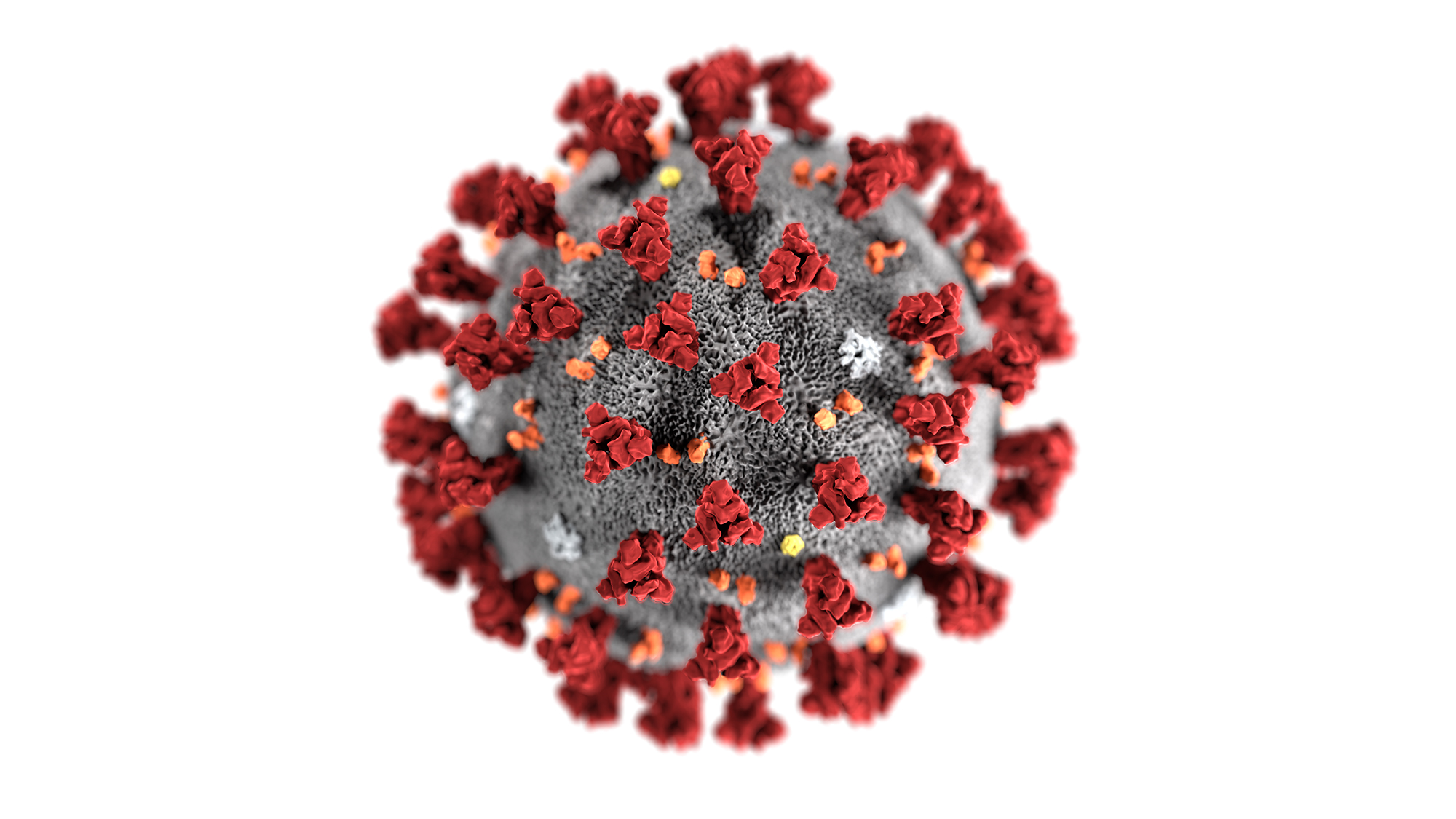 CDC COVID-19 Information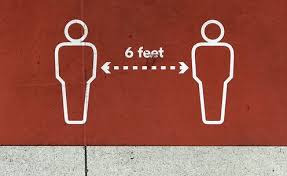 Social Distancing Guidelines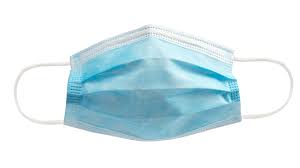 Face Mask Guidelines